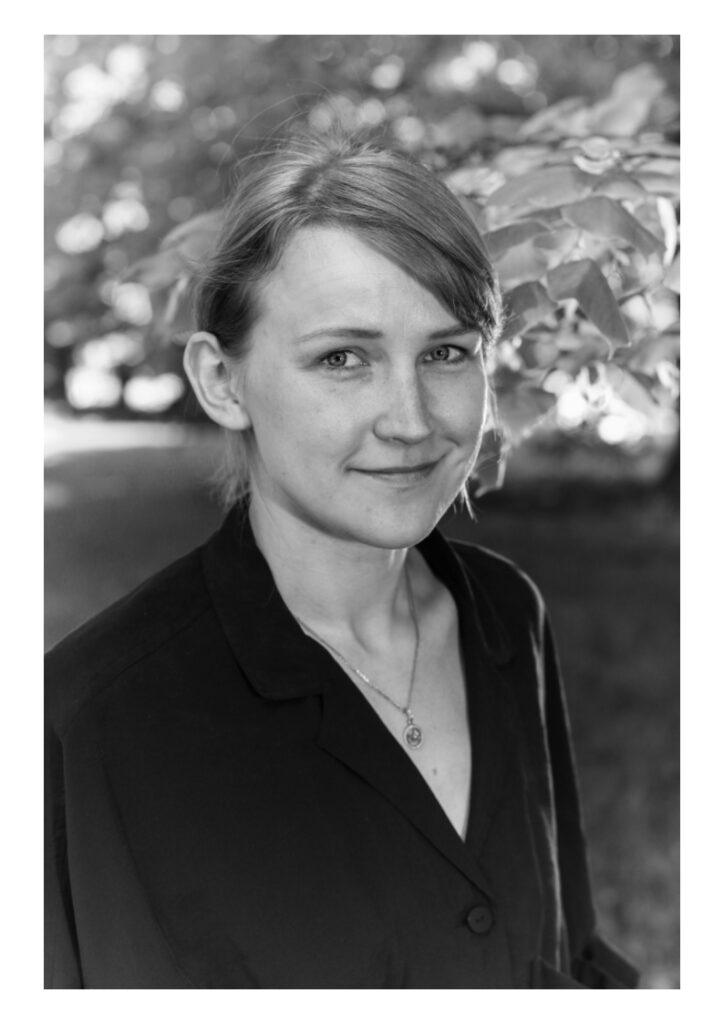 Hello! I am a Research Fellow in Morphosyntax (Linguistics), working at the University of Tartu, Estonia.
My thesis (2022) focused on non-canonically marked verbal arguments in Estonian, using corpus and experimental methods to investigate the phenomenon from the perspective of verb semantics, case grammaticalization and the nature of argument status. Read more about it here.
My interests include morphology and morphosyntax, grammaticalization, argument status, corpus linguistics and experimental methods.
Education:
🎓 Ph.D in Linguistics (2022), University of Tartu (Estonia)
🎓 MPhil in Theoretical and Applied Linguistics, University of Cambridge (UK)
🎓 MA in Language and Linguistics, University of Aberdeen (UK)